Find the Right Sewer Line Repair Company
One of the most catastrophic things that can go wrong with the plumbing system in a home is a sewer problem. Sure, leaks can be a hassle, and new plumbing installations can be difficult to navigate, but nothing can bring the home to a grinding halt like a sewer line problem. 
When the sewer starts to have trouble, not only is there likely a stinky mess somewhere in the home or yard, but the problem also means that freshwater supplies will need to be shut off while the problem is resolved to prevent floods in the home. Figuring out what to do next can be stressful for any homeowner under normal circumstances, let alone under the stress of losing water service. Luckily, local plumbing companies are here to help. Here is some helpful advice to help homeowners understand how to deal with a sewer line that needs repairs. 
Why Hire a Professional at All?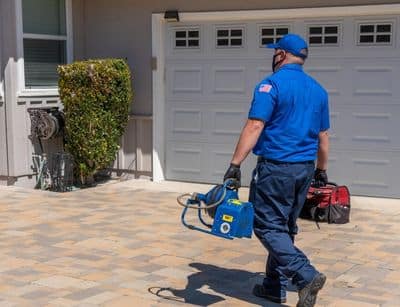 When faced with big expenses, many homeowners' first impulse is to try DIY repairs. Don't even think about it! Sewer line repair is much too involved for an amateur to attempt, and it usually turns out to be too much of a hassle. Not to mention, performing serious sewer line repairs without proper training and insurance is likely a building code violation. 
Most often, sewer lines are located below grade. This means that sewer lines are buried under several feet of the ground and pass through a home's foundations and surrounding infrastructure like sidewalks, landscaping, and driveways. Professional sewer line repair services have the skills and equipment to pinpoint the exact source of problems, excavate as little as possible, and make repairs quickly. Always consult professionals for sewer line repairs, and most homeowners quickly realize that hiring a professional is always the best bet. 
Do Your Research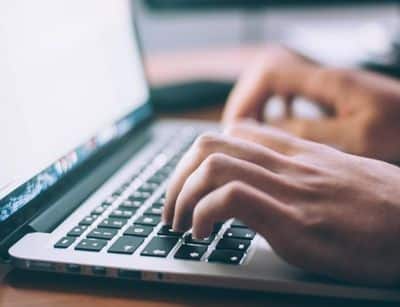 Hiring a sewer line repair contractor doesn't mean hiring anyone with a shovel and some pipe glue. Homeowners should take the time to make sure their plumbing company is licensed and insured to do the work and check online reviews. A licensed plumber can display a plumber's license when asked, regulated by state and local agencies. 
Along with licensure, a plumber will be able to produce proof of worker's comp insurance and bond insurance to protect their customers ' properties from deficiencies in their work or parts. This insurance will financially protect homeowners from being liable for mistakes. Always check to make sure the company has both. 
Ask Questions About the Service
Hiring plumbing contractors can make homeowners uneasy, but for the investment, they are being asked to make, they should have total peace of mind. Before agreeing to begin work on sewer line repairs, homeowners should take the opportunity to ask any questions they may have and address any concerns. 
Since plumbing contractors are masters of their craft, they should be able to patiently and completely discuss any of the homeowner's concerns before work begins. Once the homeowner is satisfied, sewer line repairs can begin. 
About Valley Plumbing and Drain Cleaning
Valley Plumbing and Drain Cleaning are the local, trusted experts when it comes to sewer line repair. They offer competitive pricing, superior customer service, and customer education. Call them today for sewer line repair in Lehi, UT, and surrounding areas.