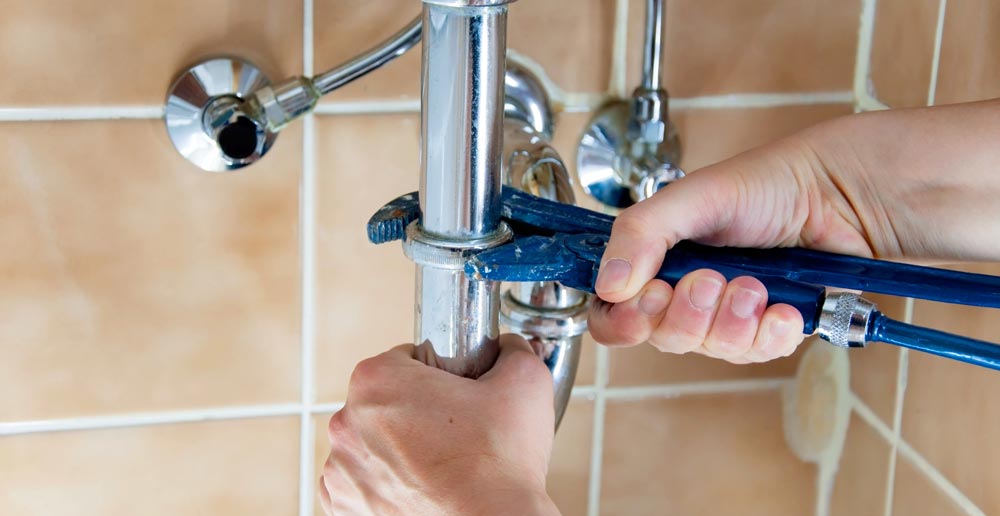 When it comes to sewer and drain lines, the smallest clog or leak in your piping can lead to greater problems down the road, including increased maintenance costs and possibly flooding in your home.
Valley Plumbing and Drain Cleaning is here to make sure all the drain lines in your home are running smoothly. We are your local plumbers providing complete drain care for residents throughout Salt Lake and Utah Counties. You can trust that will get the job done right the first time.
Don't miss out on instant savings on your next home project with our online specials and coupons.
Why Work With Us
24-7 Emergency Service: If you have an emergency with your drain or sewer line, you don't have time to sit around and wait for someone to help. We understand that these emergencies do not always happen at the most convenient time of the day, so we are ready day and night to take your call.
Experienced Plumbing Team: All of our plumbers are highly trained and experienced in the most up to date plumbing solutions to solve all of your drain and sewer problems. You'll be glad to know you won't be cleaning up after us when we leave, since our respectful team of technicians always strive to leave your home cleaner than we found it.
Fair, Honest Pricing: Working with us, you can count on fast and reliable service at a fair and honest price. You will always receive a free estimate before we move forward with any project to ensure there is never any confusion or surprise charges.
Are You Maintaining Your Sewer Line?
Make sure to have your sewer lines checked on a regular basis. There are several problems that could be developing within your pipes that are tough to spot. Many of these problems occur with old or poorly maintained lines. Get your sewer lines checked regularly so you don't risk a broken or clogged line.
Poorly maintained sewer lines are more likely to clog easily, which can lead to sewage backup as well as drainage problems in your toilets. Let us help you remove stubborn debris and other blockages with professional cleaning and repair services.
Don't take our word for it! See what Salt Lake City, UT homeowners are saying in the comments and reviews.
Having Clogged Drain Problems?
Do you have a slow or clogged kitchen or bathroom sink? A slow or clogged drain can cause significant problems in the future. Fixing the problem right away not only fixes the issue and gets you back to your routine, it gives you peace of mind knowing that you can prevent costly repairs in the future. Let us know and we will make sure the drains throughout your home run smoothly, and prevent any future problems.
Your Trusted Drain and Sewer Experts
Let us help you solve all of your drain cleaning needs! Here are a few of the solutions we provide: