Your home is a huge investment. When something goes wrong, it's important to invest in a quick repair that will reduce damage, lower costs, and prevent future issues.
Water leaks are a common problem that many homeowners face, however, a surprising number of homeowners don't know how to deal with them.
Here's some useful water leak detection advice you can use in your home:
Invest in Regular Maintenance
Just like everything else in your home, upkeep is important.
The same way you go to the dentist or get a check-up at the doctor, making sure your pipes are in good condition is the best way to prevent leaks and pipe damage.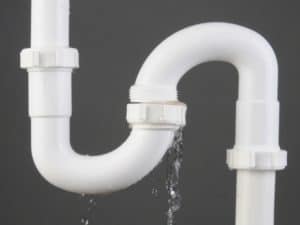 Some of the most important maintenance services you should schedule include:
Annual or bi-annual drain cleaning to prevent the buildup of grease and debris. Drain cleaning also promotes a healthy and long-lasting plumbing system.
Regular pipe inspections to point out any problem areas or minor leaks that need to be repaired.
When the pipes are no longer functional, and regular repairs are not sufficient, invest in repiping to prevent future issues and save money in the long run.
Understand the Effects of Water Leaks
Homeowners often see minor water leaks as just that: minor. However, it's a slippery slope to go from a small plumbing leak to an expensive water leak disaster.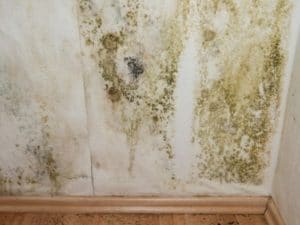 Before you decide whether or not to call a professional, consider the effects of leaving a water leak without being repaired in your home:
Rising water bills
Rot and structural damage
Mold growth
As soon as you understand the risks involved with plumbing leaks, you will understand why it's so important to take care of these leaks right away.
Let the Professionals Do Their Job
Hands down, the best way to find the source of a water leak in your plumbing system is with the help of a professional plumber.
Although you may use common sense to find the general location of the leak, only a professional can pinpoint the source and determine the severity of the problem.
We use several advanced leak detection methods to find the source of the problem. Some of the most effective methods include:
Dig and drill to dig into your wall or floor to locate and expose the damaged pipe for a quick repair.
Infrared technology allows us to take multiple photos of the pipe at different angles to see what's going on.
Meter testing involves measuring the water pressure in your pipes and comparing it to a healthy pipe to determine if there is a leak.
All of these methods are effective at finding leaks. They also facilitate quicker repairs and ensure we get the job done efficiently.