Finding a Reliable Sewer Line Repair Company
Homeowners should find the most highly trained and experienced water line company when dealing with big issues like sewer line repairs. Not only do they make it easier to locate and minimize damage, but also they should have top-of-the-line equipment with the latest technology to complete the most efficient service possible. But how can homeowners find them, and what should they look for?
In this article, sewer line repair experts answer these questions and ensure homeowners have the tools to make the best choice. 
Is a Professional Really Needed?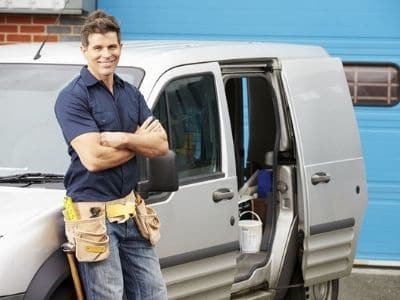 Issues related to sewer line repair are often complicated problems requiring exceptional care and service. Why? Because in the event of a mistake or untreated repairs, extensive damage can be done to the home. These leaky sewer lines prevent homeowners from using their fixtures, such as toilets and sinks, and the leaking water can cause extensive damage inside and around the home.
Attempting a DIY fix or working with someone who is not experienced or trained can result in serious injuries and can even cause permanent and costly damage to the pipes. 
Professional sewer line repair involves several types of services. If there is a pipe collapse, then a full excavation would be required. This would entail the removal of the old pipe system and replacing it with a new one. The same can be said for minor sewer line leaks. Expertise is needed to get the job done right. 
Spend Time Researching Companies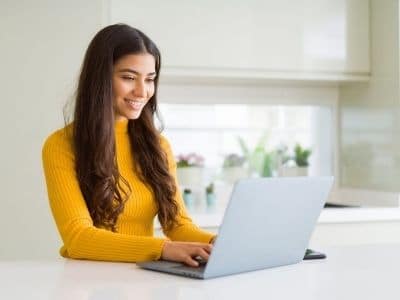 When dealing with sewer line issues, homeowners must do their due diligence and find a company that best fits their needs. However, locating them online with so many options can be difficult. That's why most homeowners should always start by asking family, friends, and trusted neighbors. They've likely had to deal with these issues before, and because they're in the same area, they'll have a trusted sewer repair service company to call on.
If no one has a recommendation, it's time to leverage online search. It's important to read reviews and look for ones that mention the quality of service, if customers were satisfied with the work provided, and whether or not the work lasted. 
Finally, it's also important that the company has the appropriate insurance, certifications, and licensing. Sewer line repair is already challenging, and having a company without any coverage puts a home at risk and will be stressful. 
Keep Important Questions in Mind
Once a few companies have been found, don't hesitate to contact them. They are often very willing and available to discuss any concerns or issues and answer any questions related to the sewer line leak repair they provide. 
It's necessary to get a good idea of what the company can do to help alleviate sewer line repair issues. Some questions to ask:
How many years of experience does the company have working on sewer line repairs?

What are the specific methods used to repair sewer lines?

Are they any types of pipes the company specializes in?

How soon could the repair or replacement begin, and how long would it take?
If they seem like a good fit, they will likely suggest a consultation which is highly recommended before starting the project. Based on the research and estimates, homeowners can make the best decision for their homes. 
About Valley Plumbing and Drain Cleaning
Valley Plumbing and Drain Cleaning is a family-owned and operated business with over a decade of experience serving its neighbors in Lehi, UT, and the surrounding areas. They provide honest pricing, superior customer service, and 24/7 live answers. Call them today for sewer line repair in Lehi, UT.