Benefits of Calling a Professional Right Away 
Plumbing issues are a frequent occurrence for homeowners. Some plumbing problems are more common than others, such as clogged toilets or drains, slow-draining sinks, faucets and pipes that leak and drip, and sewage backup issues. 
When these problems occur, they can be frustrating and monetarily stressful. Many homeowners decide to try and tackle these issues on their own to save money instead of hiring a professional. Unfortunately, this often backfires, and homeowners end up spending even more money on DIY repairs than they would have on hiring a professional. For this reason and many others, it's important to seek the assistance of a professional the moment you notice plumbing issues.
The benefits of seeking professional help extend beyond just monetary issues. There are many reasons a homeowner should hire a professional rather than attempt a DIY plumbing fix. 
Mistakes Can Be Expensive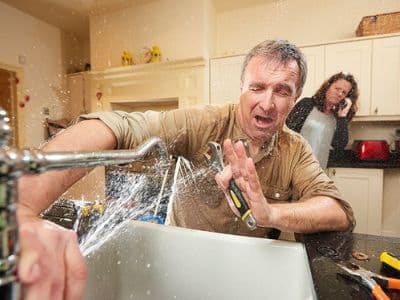 Money is typically the main reason homeowners try a DIY plumbing solution. What they don't realize, though, is that these DIY fixes can be even more costly than hiring a professional. 
Unlike the average homeowner, professional plumbers possess the knowledge and experience required to make complicated repairs. Since plumbing systems can be quite complex, hiring a professional who knows what they're doing can actually save homeowners money. 
For example, a homeowner who lacks knowledge of these complex systems can make costly mistakes that could cause even more damage to the plumbing system and the property, resulting in additional expensive repairs. 
DIY Requires More Time & Energy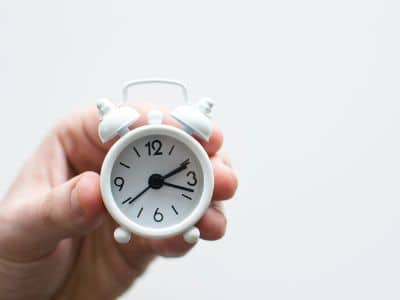 Professional plumbers have years of training, experience, and plumbing knowledge. This allows professionals to work not only quicker but more efficiently than DIYers, too. On the other hand, homeowners who decide to go the DIY route risk spending unnecessary time and energy on a project that plumbers could otherwise complete much quicker. 
With their knowledge and expertise, professional plumbers can also offer homeowners advice on maintaining their plumbing systems and avoiding future problems, saving homeowners time, effort, and money in the long run. 
Rest Easy by Avoiding DIY  
Homeowners can rest easy when they hire a qualified plumber knowing that their plumbing issues will be resolved properly, especially since professional plumbers are typically licensed and insured. Insurance covers any damage or mistakes the plumber makes while working to protect the homeowner from financial responsibility or unexpected costs. 
However, if a homeowner attempts a plumbing repair themselves and makes similarly costly mistakes, there is no insurance, and the homeowner is left to pay the additional expenses. When homeowners hire a professional, the plumbing system is in the best hands, and they don't have to worry about expensive mistakes, which should offer them peace of mind and allow them to relax. 
About Valley Plumbing and Drain Cleaning
Valley Plumbing and Drain Cleaning is a family owned business with over a decade of experience serving West Jordan, UT, and the surrounding areas. They provide honest pricing, superior customer service, a hassle-free experience, and 24/7 live answer. Call them today for plumbing services in West Jordan, UT.