The Perks of Maintenance Plan Membership
Plumbing systems are one of the most important components of modern homes. Homeowners and their families rely heavily on these systems, sometimes even more than they are aware of! Given the frequency with which people use their home plumbing systems, people may find that they are calling for professional help fairly frequently - for checkups, diagnostics, repairs, and so on.
As such, many homeowners may be finding themselves asking: shouldn't there be a better way to do this? And in fact, there is! The answer is plumbing maintenance plan memberships. These memberships offer a vast array of benefits, so it is important that homeowners understand what these are to determine if a plan is right for them.
Understanding Maintenance Membership Plans
Let's begin with a basic overview of maintenance membership plans. As the name implies, these are paid memberships that have to do with basic plumbing maintenance according to a predetermined plan. Some memberships may cover basic annual plumbing checkups, while others may cover certain repairs or other services.
The point is - homeowners make an upfront investment for future, consistent services. This can ensure that home plumbing systems receive the consistent care it needs. In turn, it can also save homeowners a huge amount of money by preventing costly repairs down the line that would have otherwise not been caught early enough. If homeowners can cover the upfront cost, this is an investment that can yield significant returns and even extend pipe lifespan.
Don't Miss a Maintenance Service Again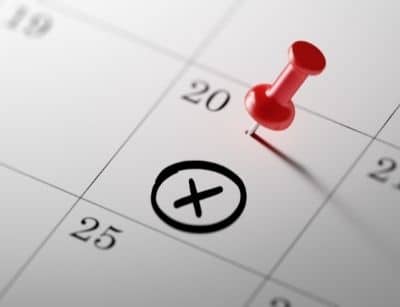 Annual service is extremely important, but it is very easy for homeowners to forget these with so much going on. People should not underestimate the importance of yearly checkups, even if they feel unnecessary. Catching potentially problematic plumbing issues early can save hundreds or even thousands of dollars down the road.
During an annual maintenance check, professional plumbers will typically check on the plumbing fixtures and appliances throughout the home to ensure that they are functioning well, especially when it comes to draining properly. They can check for clogging and clear it if needed. Professionals will also know the most up-to-date plumbing technologies, so they will have effective and efficient solutions for any plumbing challenges!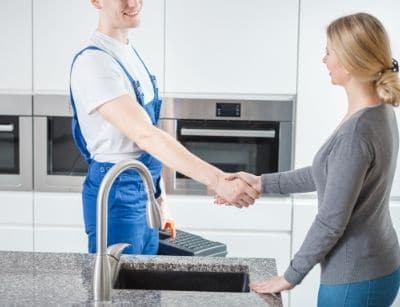 Other Benefits and Discounts of Maintenance Plans
Aside from scheduled annual maintenance, membership plans offer a number of additional benefits and discounts. For one, those with maintenance plans get prioritized for service calls over those without plans. This makes scheduling much more convenient, rather than having to wait days or schedule at inconvenient hours.
Additionally, those with maintenance plans can receive discounts on various plumbing purchases and repairs. Thus, the annual maintenance visits alone are a huge benefit, but these additional perks make it clear that maintenance plans are well worth the investment!
About Valley Plumbing and Drain Cleaning
Valley Plumbing and Drain Cleaning of Lehi, UT, believes in providing exceptional service and quality workmanship 24/7. Known as the company that has "the truck with the duck," their team of experienced technicians offers fast turnarounds, honest pricing, and long-term solutions that meet the specific needs of each of their customers. Give them a call for plumbing help today!