Plumbing Facts Everyone Should Know This Independence Day!
Plumbing is one of the most prized possessions of the modern world. Its creation single-handedly revolutionized society and helped bring America - and the rest of the world - into the modern era. Today, people don't even know what it's like to live without indoor plumbing.
Still, there are many things about plumbing that people aren't aware of. Some facts are truly fascinating and even have directly affected presidents and the White House. It's time that homeowners knew about some of these fascinating facts! Continue reading to learn more.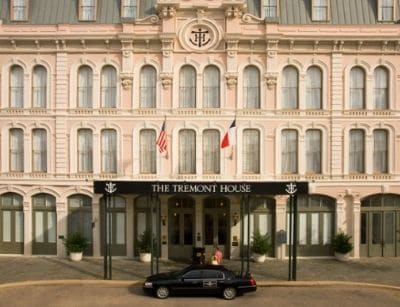 The Impact of Plumbing on American History
There are three facts in particular that every homeowner should know because they are patriotic and directly influenced the progression of indoor plumbing. These three facts are the Tremont House, a man named Joseph Gayetty, and President Millard Fillmore.
The Tremont House was the first hotel to have indoor plumbing. In 1895, the hotel had eight toilets installed on the ground floor of the hotel. This plumbing installation also included bathhouses located in the basement of the hotel and running water installed in the kitchen and laundry rooms of the hotel. This plumbing installation brought many visitors from all around to experience indoor plumbing and marked a turning point in American history.
Joseph Gayetty is responsible for inventing the first roll of toilet paper in 1857. Some say the Chinese discovered toilet paper long before this invention, but Gayetty was the first to patent the invention. His rolls were aloe-infused and made from manilla hemp as well, so he guaranteed his paper would prevent hemorrhoids. Homeowners might notice that his invention occurred years before indoor plumbing was common in homes across America.
Lastly, Millard Fillmore is remembered for having the first flushing toilets installed in The White House. This installation marked a turning point in American history because it proved that the country was ready for indoor plumbing on a massive scale.
Interesting Toilet Facts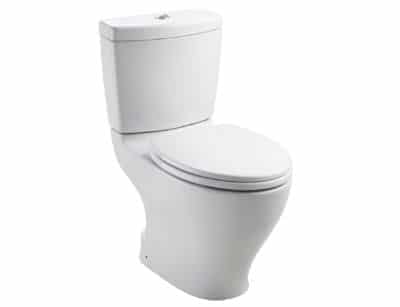 There are several fascinating other facts, including some that are specific to toilets. Below are a few of the fascinating toilet facts:
King George II died from falling off a toilet
Toilets use an average of seven gallons of water per flush
Toilets have had many different nicknames throughout the years, including the golden throne, the super bowl, and the john
Afghanistan has more TVs than they do toilets
In China, there are public toilets for dogs
Other Misc. Plumbing Facts
The facts don't stop there, though! Here are a few more miscellaneous plumbing facts:
Plumbing piping systems can be traced back to 3000 BC and were used to transport water
A faucet that leaks just two times per minute wastes a gallon of water a week
7 million people have admitted to dropping their phone in a toilet before
The average person spends 3 hours of their life on a toilet
95% of people don't properly wash their hands after using the bathroom
Valley Plumbing and Drain Cleaning Stands By Their Customers
Valley Plumbing and Drain Cleaning is the top-rated plumbing company in Lehi, UT. they work hard to provide quality workmanship no matter what. And they understand that plumbing issues happen at all hours of the day and night, which is why they offer their services 24/7. Call today to schedule toilet repair!