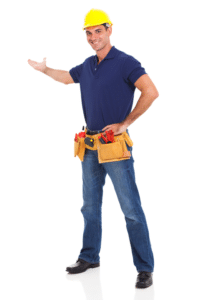 When you are preparing to buy a new home, you may be looking for a wonderful place for your family to settle down in for years to come. You may have dreams of making wonderful memories with them inside the walls of the home, but you may not think about the possibility of making repairs to the home shortly after you move in.
The unfortunate reality is that homes can often conceal significant repair issues, and these repair issues can be costly to you. A great idea is to order a
plumbing inspection
so that you can uncover the true condition of the property before you purchase it.
What Can You Expect From a Property Inspection?
A plumbing inspection is performed by a licensed plumber. During the inspection, the plumber will carefully inspect all aspects of the plumbing system. This includes everything from the pipes to the hot water heater. Any repair issues or maintenance concerns with any aspect of the plumbing will be identified, and you will receive the findings from the inspection in written format in a report.
What Are the Benefits of Plumbing Inspections?
When there are plumbing issues in a home, there are risks associated with property damage, costly repair bills and the inability to use some of the plumbing features as desired. Some issues, such as a slow leak that goes unidentified, could cause the expense of water waste and could lead to mold growth. A plumbing inspection lets you know the actual condition of the entire plumbing system, and it is far more thorough that the information you will receive about your plumbing system from a home inspection.
What Can Home Buyers Do to Prepare Plumbing Before Moving In?
Before you move into your home, you can review the plumbing inspection report thoroughly. This can provide you details about the repairs that may require your attention right away, and these are issues that you may consider addressing before you move in. Repairing some issues may minimize your inconvenience when getting repairs that could cut off water to the home for a period of time or that could cause property damage. In some cases, a seller may pay for some of the repair work to be completed.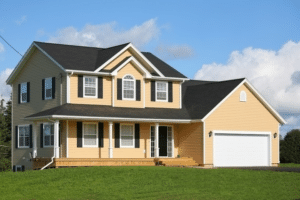 Understanding the true condition of a property is important for all home buyers. If you are preparing to purchasing property in the near future, order a
plumbing inspection from a licensed plumber today.
Call Valley Plumbing and Drain Cleaning at 801-341-4222 for impeccable inspection services in the Salt Lake City area.