What is Trenchless Sewer Line Repair?
Sewer line repair and replacement often require invasive repairs. Since most of these lines are located in basements and underground in the yard, the pipes must be exposed so they can be repaired. This can mean that entire yards will need to be trenched, and concrete work will need to be removed to reach the pipe. Trenchless sewer line repairs offer a better way and make sewer line repair much less costly, easier, and less invasive. Here is some information from local experts regarding trenchless sewer repairs.
How Do Trenchless Repairs Work?
Trenchless sewer line repairs take advantage of methods that use existing pipework to make repairs. A plumber can use several trenchless methods, and they all have different uses for different situations. The most common types of trenchless sewer line repair are:
Pipe Bursting: Pipe bursting uses existing sewer pipe as a guide to break the old pipe and replace it with a new pipe. Powerful hydraulics pull a cable and the bursting head through old metal or clay pipe. As the existing pipe is broken, a new pipe is pulled into its place, resulting in a brand-new sewer line.
Slip Lining:

Slip lining is excellent for larger-diameter pipes that are leaking. Slip lining allows plumbers to pull a new liner into an existing line. The new hybrid pipe retains the structural integrity of the old pipe with the efficiency and effectiveness of the new pipe.
Cured-in-Place: CIPP is similar to slip lining except that instead of lining pipes with a new plastic liner, a fiberglass sleeve is pulled into the existing pipe. From there, epoxy is added to make the sleeve a strong and resilient pipe that follows the exact path of the old pipe.
Which Issues Can Trenchless Pipe Repairs Fix?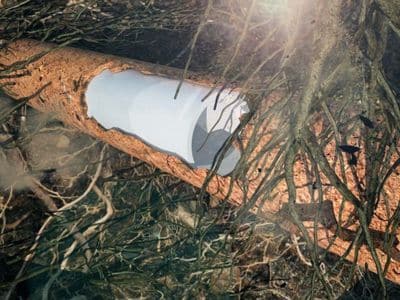 With the versatility of trenchless pipe repair, nearly any problem in a sewer line can be fixed conveniently. Common issues that lead to the need for sewer line repairs are:
Corrosion and rust

Minor pipe misalignment from shifting soil

Tree roots cracking pipes

Leaks in piping, especially clay, plastic, and cast iron pipes
Qualified plumbers can use trenchless sewer line repair to fix any of these problems. Not only can trenchless methods be used for quick repairs, but the repairs are also expected to last at least as long as conventional sewer line repair methods.
What are the Benefits of Trenchless Repair?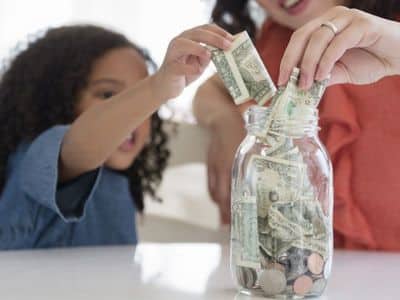 Trenchless sewer line repair is popular because of its convenience compared to traditional sewer line repair methods. Some of the benefits of trenchless sewer repair are:
It saves time and money

It doesn't damage the landscaping as much

It prevents the need to dig up yards and driveways

And finally, it fixes the sewer line issue
Instead of having to dig large trenches to access the sewer line, trenchless repair typically requires only two access holes. From these two points, plumbers can completely restore sewer service and rid homeowners of their sewer line problems.
About Valley Plumbing and Drain Cleaning
Valley Plumbing and Drain Cleaning is a family-owned company serving Lehi, UT, and the surrounding areas since 2011. They provide competitive pricing, 24/7 live answers, and financing. Call them today for trenchless sewer line repair and replacement services in Lehi, UT.