If you're tired of the April Fool getting you every year with his tricks and excessive plumbing expenses, then put a stop to it and flip his tricks ack on him! Valley would like to help you get back at that tricky April Fool this year, by helping you save more money on your plumbing expenses.
If you want to save money on your plumbing costs, but aren't sure how to, don't worry! Valley Plumbing is here to share some tips to help you save money on plumbing maintenance, repairs, and even installations.
Make the Rain Water Work for You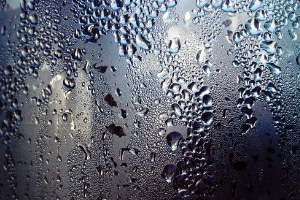 One way to decrease your plumbing costs every month is to get creative about your water usage. Harvesting and recycling rainwater is a great way to decrease your monthly water bill and also do your part to help the global water crisis.
Rainwater barrels can be a bit pricey to install (some cost as much as $2,200), but the benefits of using harvested rainwater to clean your home or flush your toilets far outweigh the cost of a rain harvesting system! You'll see a difference in your monthly water bill each month!
Make Plumbing Maintenance a Priority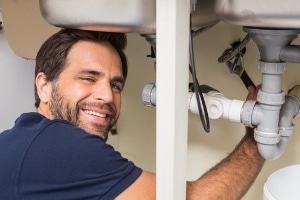 We cannot stress enough the importance of keeping up with your plumbing maintenance. Maintaining your plumbing system costs far less than the cost to repair and clean up a major plumbing emergency that can be caused by a lack of maintenance.
Making sure to have your drains cleaned twice a year, and have your pipes inspected once a year can end up saving you thousands of dollars on plumbing repairs. Another way to maintain your plumbing is to be mindful of what you are putting down your drains.
Clogged drains can cause a host of problems, and liquid drain cleaners that are often used remove them can actually do more harm than good. Keeping harmful substances out of your drain pipes can also save you money n the long run by making your pipes last longer.
Make the Right Choice to Save More Money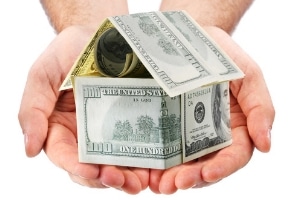 Which plumbing company you choose to trust your plumbing to can make a big difference in how much money you actually save. That's why it's important that you choose a company that offers competitive pricing across all of their services, as well as coupons and other savings on top of them!
Don't want to sacrifice quality workmanship, to save a little bit of money? Good; you shouldn't have to! With Valley Plumbing, you get quality services, done right the first time, at always competitive prices! Our team of highly skilled plumbing technicians and contractors is dedicated to making sure you feel confident in the work we do to keep your plumbing in the best possible condition.
Trust us with your plumbing maintenance by joining our Quality Service Club maintenance program, and you can enjoy savings like 15% off additional services. Call Valley Plumbing today at (801) 341-4222 to speak with a plumbing professional in Salt Lake City, UT today! Ask about our incredible referral program to learn how you can get an extra $25 from Valley Plumbing!