If you have commitment issues, then Valentine's Day is probably a nightmare for you! This time of year, people in committed relationships are flaunting their happiness all over the place, people in new relationships are committing to one another, and some are even proposing in preparation of making a lifetime commitment!
Lucky for you, Valley Plumbing is here to give you an opportunity to join our Quality Service Club! This plumbing maintenance program will help you keep your plumbing in working order while saving money, so it's something you'll want to commit to!
Are You Prepared For a Plumbing Emergency?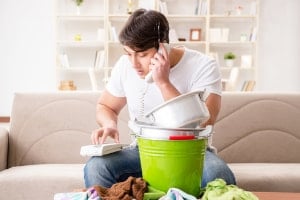 Let's be honest- no one is ever prepared for an emergency to strike, plumbing or otherwise.
The good news is that there may be ways of preventing an emergency from arising.
It is a well-known fact that regular plumbing maintenance can help you avoid plumbing emergencies. Some of the most common plumbing emergencies, like a clogged toilet, raw sewage back up, and a burst pipe, are preventable with consistent maintenance on your toilets, sinks, and drain pipes.
With a Quality Service Club membership, not only do you receive annual safety inspections, but you will also have emergency shut off tags placed on all your incoming water service valves and on your water heater. You also get priority service, so if an emergency should arise in your home, it takes top priority with our team!
Start Taking Care of Your Piping System Today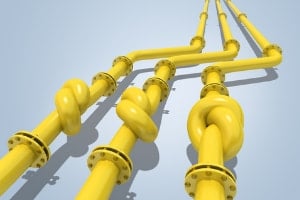 The best way to keep your pipe system in good shape is by having your drains inspected and cleaned by a plumbing professional every six to twelve months.
Don't neglect your drains until you have a clogged drain that is causing foul odors, slow drainage, or even sewage to flood your home.
Clogged pipes can eventually burst, leading to a flood of potentially unsanitary water in your home! Getting regular drain cleanings from Valley Plumbing could save you from an emergency, or from needing costly pipe repairs. It can also make your piping system last longer.
Make Long Term Plans With Us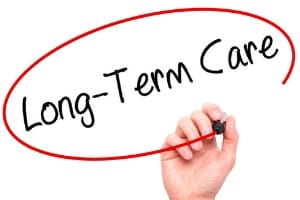 If, even after learning how our Quality Service Club can help you avoid plumbing emergencies and benefit your pipe system, you're still not sure if you want to commit, consider this:
Signing up for a plumbing maintenance plan means you have a long term partner in keeping your plumbing up to snuff! In the same way that you trust your primary care physician with your health, you can trust the experts at Valley Plumbing with your plumbing systems! Our Quality Service Plan also guarantees you 15% off all other plumbing services!
If you plan on living in your current home long term, then take care of your plumbing long term with a Quality Service Plan from Valley Plumbing. Now that you know about how you can keep your home and plumbing in proper working order, let's talk about how Valley Plumbing and Drain Cleaning can help you save money while you do it!
Give us a call today at (801) 341-4222 to speak with a reliable plumbing contractor in Salt Lake County, UT about how our Quality Service Plan can help you save money on your regular plumbing maintenance.