If you are new to the plumbing industry, you may be wondering what you can do to give yourself the edge over some of your more established competitors.
There are three simple tips you can follow to set yourself apart as the most trustworthy, qualified plumber for just about any job. Let's call these tips "the dos and don'ts of plumbing jobs". They are as follows:
Do prioritize customer service
Don't forget your protective gear
Do keep learning on the job
If you take those tips to heart, your plumbing career is sure to flourish. Let's take a closer look at each of them.
Do Prioritize Customer Service!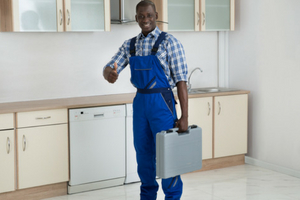 Prioritizing your customers and their needs will automatically make you stand out among other competitors who prefer to put their focus on how much they can charge for a simple plumbing job.
One simple way that you can let your customers know you care about them by being honest with them and working with them to find the best solution to their plumbing problems.
Remember that excellent customer service leaves an impression on your clients, and they'll be more likely to call you again in the future or refer you to their friends and neighbors.
Don't Forget Your Protective Gear!
Another thing you can do to ensure your plumbing business thrives is always keeping job sites as safe as possible. This includes knowing the regulations and codes in your city, as well as always wearing your protective gear. While you may feel that a hard hat or gloves are not needed on every job, they are critical to avoiding unwanted injuries or other accidents.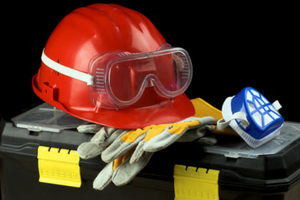 Other kinds of protective gear you should bring with you on every job include:
Heavy-duty work boots.
Latex or leather gloves.
Safety goggles or glasses.
Do Keep Learning On-The-Job Skills!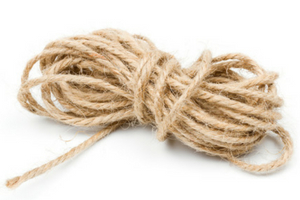 The longer you work in the plumbing industry, the more you'll pick up little tricks to help you be more efficient on the job.
These tricks can range from how to find and retrieve fallen hardware, to how to make your own makeshift power tools.
Here are a few more plumbing tricks to add to your repertoire:
You can use the reamer of your pipe cutter to scratch a mark into the pipe or tube, to know where to cut
Cutting PVC pipes can require no more than a bit of string. Just run it under the section you're going to cut, and pull up while alternating pulling each end of the string up (as if flossing)
If you need to but a bend or curve in a threaded rod, you can use the hole in the back end of your adjustable wrench to bend it.
The above are just a few little industry tricks, but you'll find so many more for yourself as you continue to work on more and more plumbing jobs. As long as you remember to prioritize customer service, wear all your safety gear at all times, and take note of all the tricks you learn, your plumbing business will thrive!