Travelers' Map is loading…
If you see this after your page is loaded completely, leafletJS files are missing.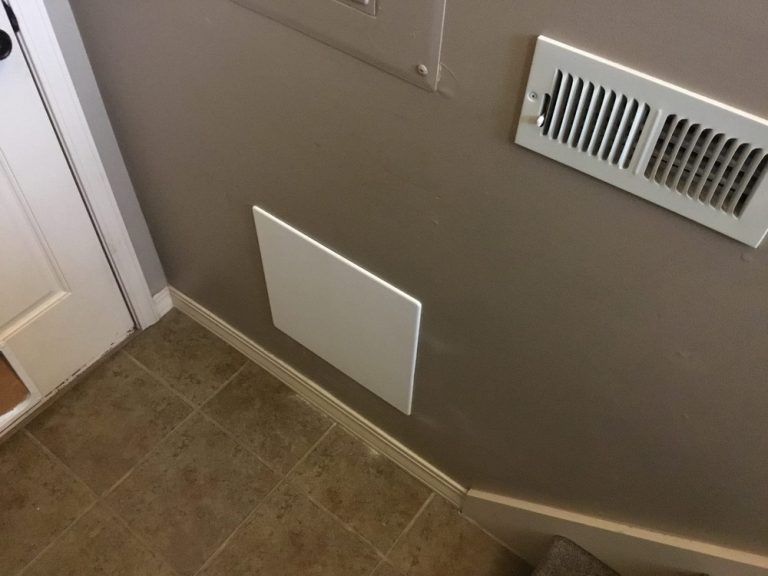 The water's wild adventure in Lehi, Utah! 🏞️ So, you won't believe it, but the main water line and its trusty sidekick, the shutoff valve, are playing hide and seek in the crawl space. 🕵️‍♂️ That's all fine and dandy, but what if we need to turn off the water without going on a spelunking expedition?
Ta-da! I heroically shut off the water to the humble abode, snipped that water line, and moved it right inside the garage. Now these amazing customers can play the water control game from the comfort of their home sweet home in Lehi. No more crawl space adventures. 🏡
After my plumbing magic, I turned the water back on, held my breath (figuratively, of course), and checked for any sneaky leaks. All good in the hood! 🚰 No leaks, and water's flowing like a champ.
I even gave our new wall pipe a fancy cover-up with an access panel. It's all about keeping things stylish, you know?
So, that's my water-tastic story for today in lovely Lehi, Utah! If you have any questions or just want to chat about pipes and stuff, don't hesitate to holler. I'm here to keep our H2O adventures smooth and worry-free! 💧🔧
Five shining stars for an outstanding job! ⭐⭐⭐⭐⭐
"EXTREMELY happy with their services! I've been wanting to find a kind and trustworthy plumbing company to hire for all my plumbing jobs and I believe they are it. Provided estimate on spot which I was happy with/agreed to, and they performed the service right away same day very timely. (Relocation of main water line valve) Thank you guys! You are officially in my "go-to" book."