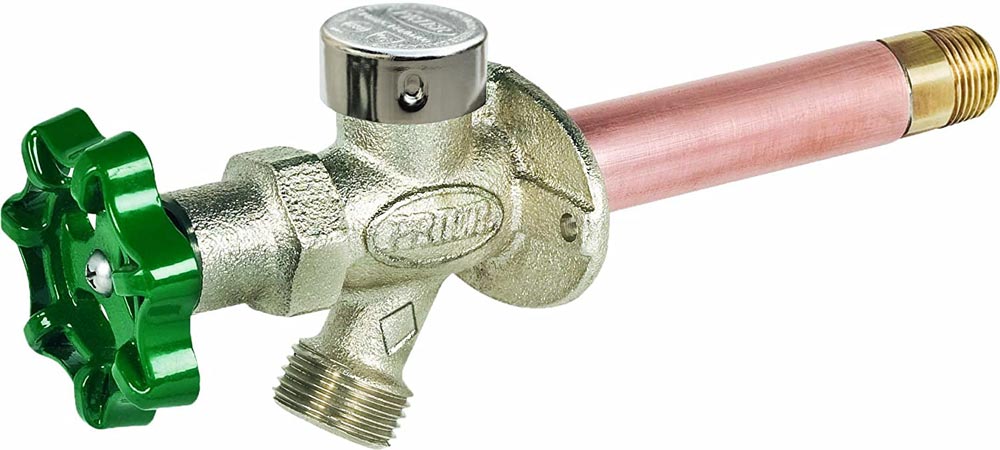 A frozen water line can cut you off from your source of clean, easily accessible water. This problem is common in areas like Lehi due to the colder winters. Luckily, you have experienced plumbers at Valley Plumbing and Drain Cleaning who have seen the issue before and can assist you with frozen pipe repair. We are available around the clock to keep you comfortable.
Find out if your service is on promotion before you book by visiting our coupons page.
Are My Pipes Frozen?
Finding out whether or not your water line has frozen can be a difficult task. This is because your line is often buried and out of sight. You might not know that there's an issue until it's too late and you're dealing with a burst pipe. This can cause water damage to your home and property so stay ahead of the game by looking for these signs:
Slow Water or Low Water Pressure: If you've turned on your faucet only to find the water is coming out slower than usual, you could have frozen pipes.
Strange Noises: Bubbling noises when you turn on the sink or flush can signal trouble.
Frosty Pipes: If your pipes are visible and you notice a layer of frost on them, call us right away.
Enlarged Pipes: If your pipes look engorged, it could be a sign that the water within has frozen solid.
Minimize damage a burst pipe can cause and call us right away if you notice any of these signs.
How You Can Prevent Frozen Pipes
If your hose bib or water line freezes, it can burst, causing thousands of dollars worth of damage in a very short time. You can take an active step to prevent having to replace your hose bib or pipes:
Turn your faucet on and allow a small drip of water to move through your pipes to prevent freezing.
Keep your house warm during the colder months. Open kitchen/bathroom cabinets and closets to allow warm air to circulate near your pipes.
Ensure basements and crawl spaces are properly insulated.
Consider pipe insulation.
Drain your spigots before cold weather arrives.
Want to share your experience with others? Visit our reviews page to leave your feedback.
Why Work With Us
Fast, Professional Service: When it comes to your plumbing, we don't mess around. We value your time so we strive to provide fast, quality repairs so that you can get back to your daily routine without much downtime.
Around the Clock Service: Plumbing emergencies always strike when you least expect them. You might think there's no help for a leaking pipe at 3 a.m., but there is! Our on-call technicians are available to assist you 24 hours a day, 7 days a week!
Transparent, Honest Pricing: Your comfort matters to us. We never want you to go into a service not understanding the costs. That's why our pricing is straightforward, so you know exactly where your investment is going.